Agile Immigration Services Ltd
A boutique outfit which is agile in both name and nature.
Get in touch
For companies and individuals, perfectly providing your immigration needs.
From Sponsorship to spouse visas
Whether you are a company wanting to sponsor migrant workers, or settled in the UK and wanting your long term partner or spouse from overseas to join you, we can support you fully through the immigration process.  We are your immigration boutique.
Assessment of the best route to take
Comprehensive assistance with application filing
Provision of a full and tailored list of documents
Full guidance on what to expect and application logistics
Our specialities
Meeting your immigration needs. 
Sponsorship Licences

Work visas both under and outside the Points Based System

Business Visas

Visas for the spouse/child/partner of a British citizen or settled person

EU related applications

Indefinite Leave to Remain applications

British citizenship applications

UK document verification services – Certifications, Notarisations, Apostilles and Legalisations.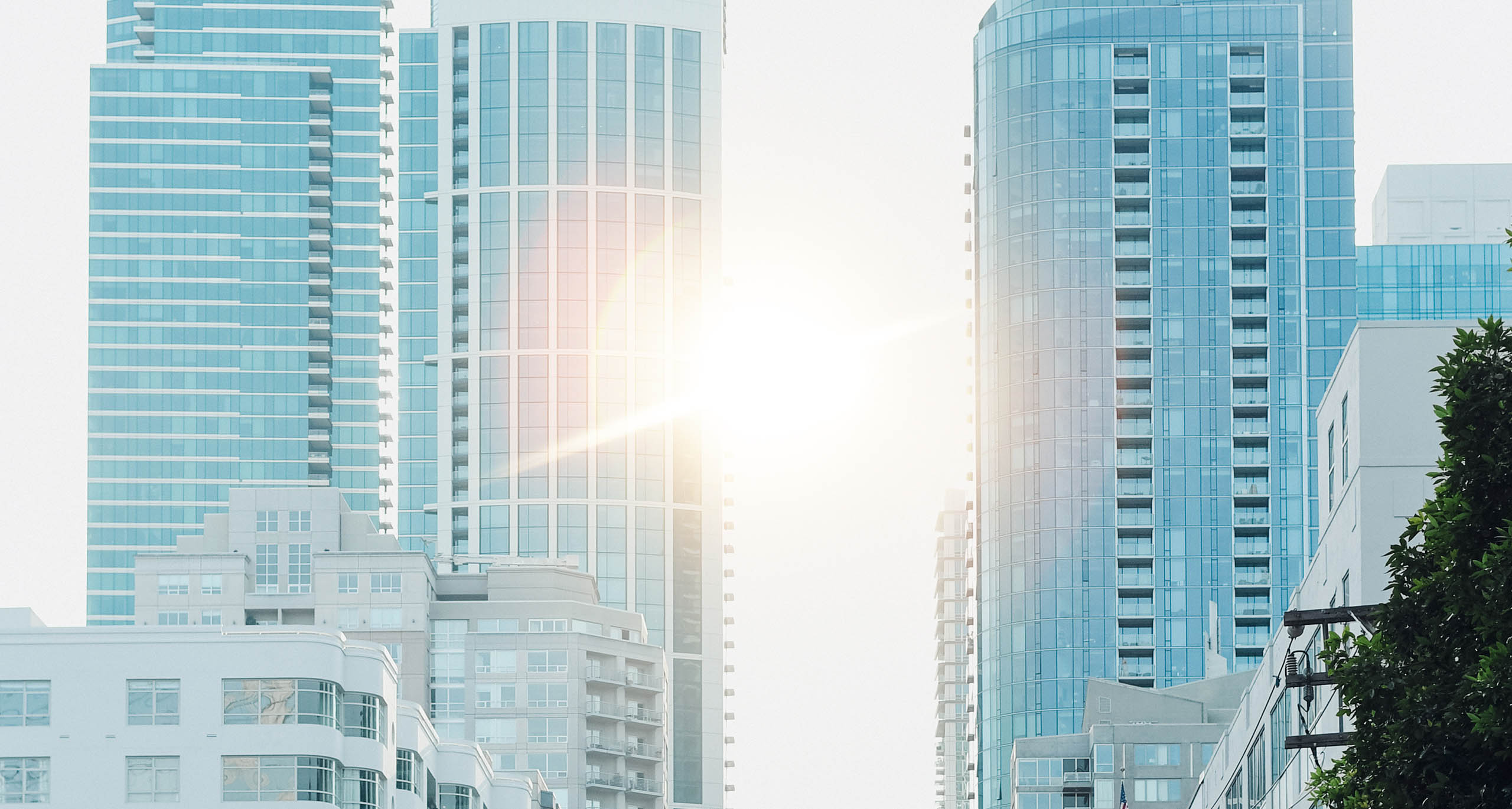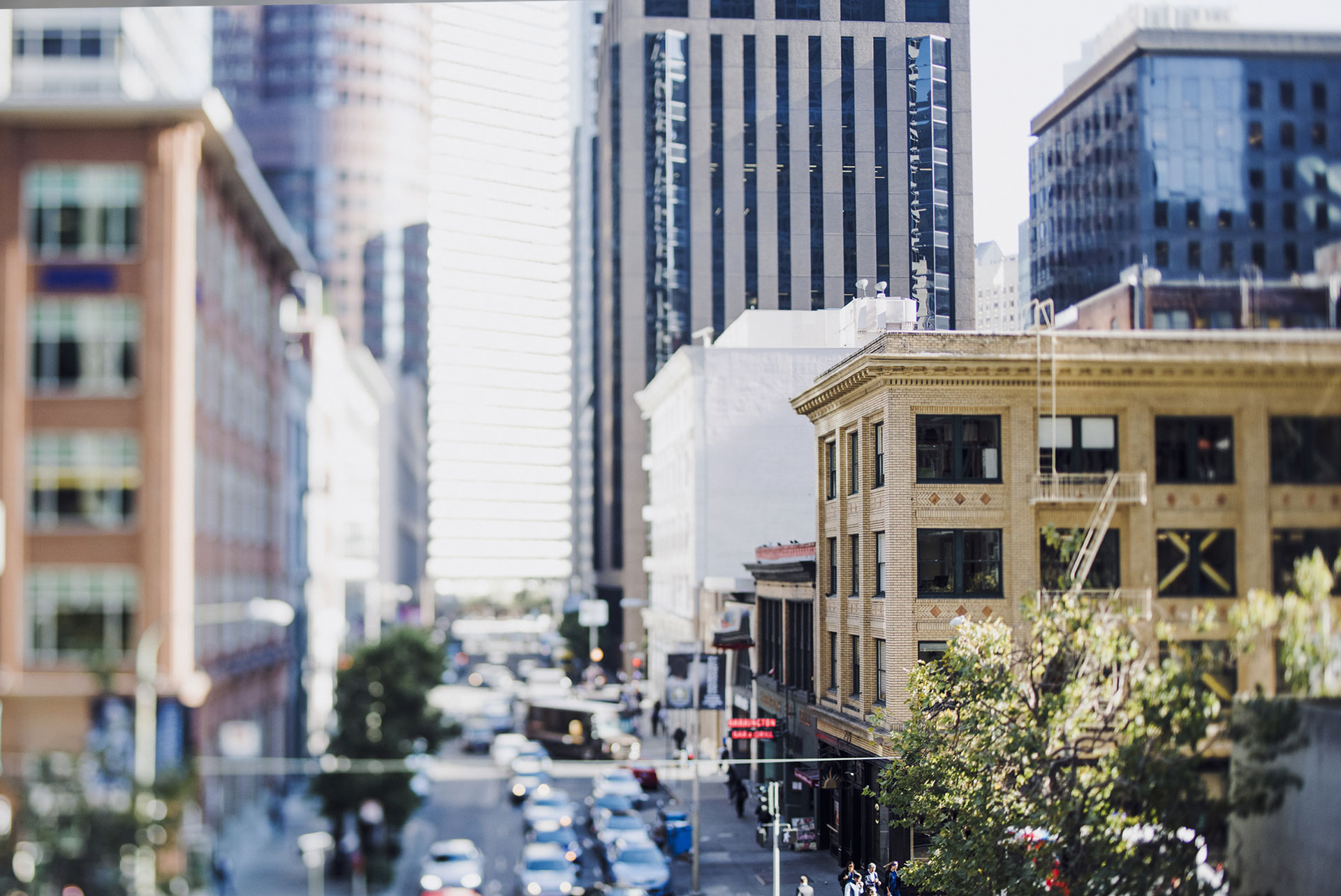 Family-Based Petitions

Business Visitors

Temporary Employment Visas (E, H, L, P & O visas)

Employment-Based Green Cards

Waivers for Non-Immigrant and Immigrant Visas
Charlotte is the founder of Agile Immigration.  She started her immigration career at Fragomen working on UK based consular applications and as part of the EMEA team, moving expats into Eastern Europe and Israel.  She joined Bonheur Legal in 2011 and helped grow it into a practice handling the immigration requirements of some of the large UK corporates, software and gaming companies and banks.  Both Bonheur and Charlotte were listed in the Legal 500 from 2014-2018, in her last 4 years at the firm.
She started Agile in 2018 as a boutique providing bespoke immigration advice to corporates and individuals. Charlotte is Agile which means that you will receive first hand the benefit of her advice and experience.
In addition, Agile has a long standing partnership with a well-respected attorney in New York to assist clients with their US immigration needs. He uses his advocacy skills to help corporate clients navigate the increasingly bureaucratic US immigration system.
She also has special relationships with lawyers and immigration practitioners in certain European jurisdictions.
You can contact Charlotte on +44 203 002 7888 and charlotte@agile-immigration.com for more details.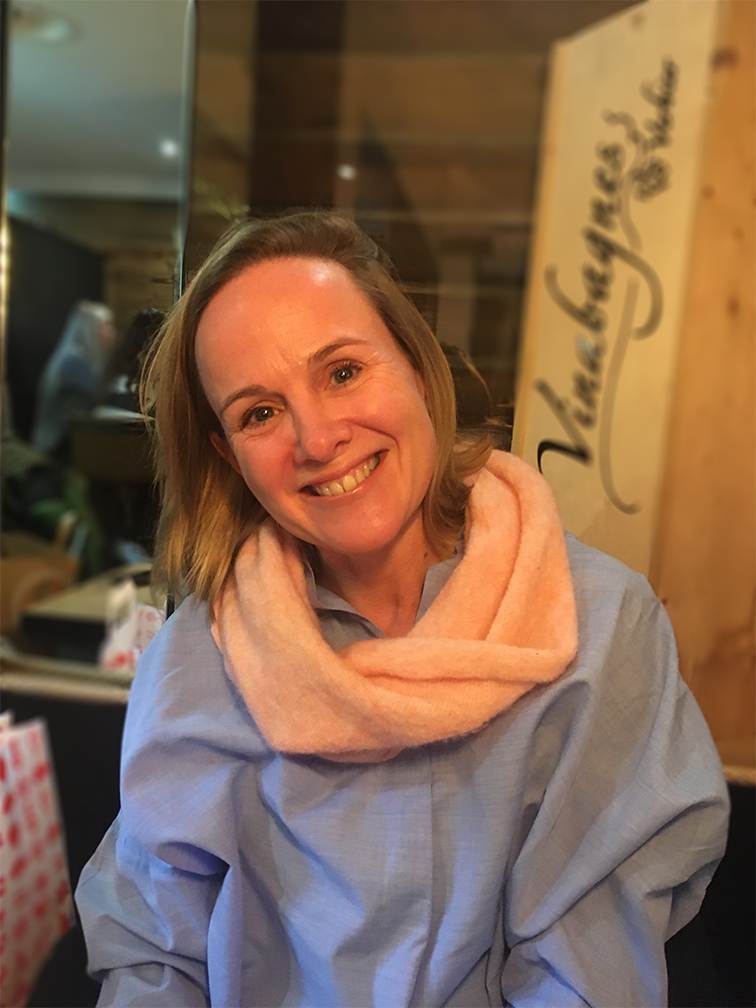 FAQ
Frequently Asked Questions
What benefits can you bring to the immigration process?
I facilitate the immigration process. I have been working in the business for over 10 years and use my wealth of knowledge and experience to make it a smooth process for you. My job is to take the immigration piece out of your hands as much as possible whilst allowing you to retain control.
How do I engage your services and what are your fees?
After an initial discussion to work out the correct route, we will discuss fees and once agreed, I will draft an engagement letter which acts as the contract between us. I normally work on a fixed fee basis except in relation to ad hoc enquiries or consultations.
Are you regulated?
In terms of immigration advice, I am regulated by the OISC – the Office of the Immigration Services Commissioner. I also hold my practising certificate as a solicitor. 
Agile Immigration Services Ltd
3rd Floor
Norvin House
45-55 Commercial Street
London E1 6BD
Tel:  +44 203 002 7888